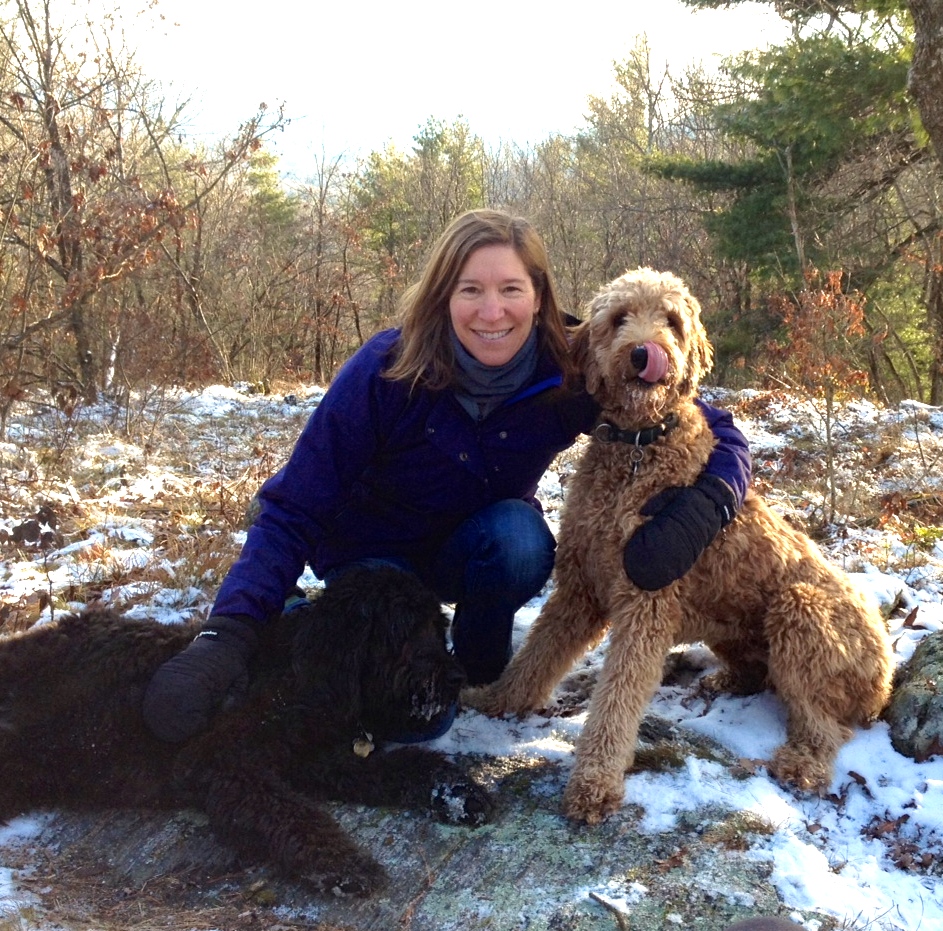 Caren Osten Gerszberg has worked in journalism since 1986, when she moved to New York after graduating from the University of Pennsylvania. She began her career at Mademoiselle magazine, and after getting two Masters of Arts degrees from New York University – one in Journalism, one in French Language & Culture – she went to work as an assistant editor at Mirabella magazine.
For nearly five years, Caren worked in the research department at Rolling Stone magazine, while beginning her freelance writing career. Simultaneously, she was the New York correspondent for Paris-based French Glamour magazine, writing a monthly column in French about trends and the arts in New York City. Caren has taught magazine writing at NYU's school of journalism to both undergraduate and graduate students.
Caren lives with her husband and three children in Westchester County, New York.