June 5, 2012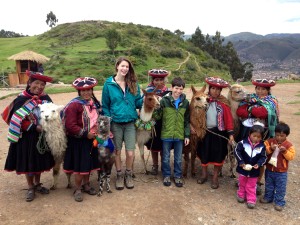 Clinging to the Andes, and resting between the Amazon rainforest and South America's eastern coastline, Peru has so much culture, adventure, and a 5,000 year history – the trick is figuring out how much of the three elements will strike the ideal balance for each traveler.
For our family's recent visit, and knowing the travel tendencies of our kids, Emily, 16, and Simon, 11 (read: they don't love sightseeing), I worked hard to create just the right, varied mixture.
As most people suggest, we began our trip with a two-day stay inCusco in an effort to acclimate to the high altitude (11,200 feet). We arrived at the historic Hotel Monasterio, a 16th century monasterylocated a couple of blocks from Cusco's main square. The heart of the hotel is its picturesque courtyard with a fountain and a 300-year old cedar tree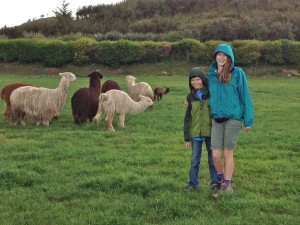 surrounded by gardens and stone cloisters. Not a bad place to have a meal. We drank a ton of water, requested rooms that pump some extra oxygen (this comes with an additional fee) and hoped the altitude would not get in our way.
Our fantastic guide, Freddy Meza, Read More→