Events + Speaking Engagements
Caren Osten is available to speak at events, conferences and retreats around the world and online. Her experience as a writer and certified life coach, combined with her warmth, knowledge and expertise in the area of positive psychology, make her an engaging and dynamic speaker.
Caren's presentations can be tailored to the needs of your audience and organization, and are delivered with authenticity and inspiration. Please contact Caren for details and scheduling at caren@carenosten.com or 914.362.1999.

Sample Speaking Topics Include:
Cultivating Happiness: The Science, Skills and Strategies of Optimal Well-Being

Mindfulness: The Benefits of Living in the Present Moment

The Power of Expressive Writing: Explore, Nurture and Share Your Stories

Finding the Right Balance: Work, Love & Play In a World of Competing Demands

Peace, Positivity & Purpose: The Pillars of a Happy Life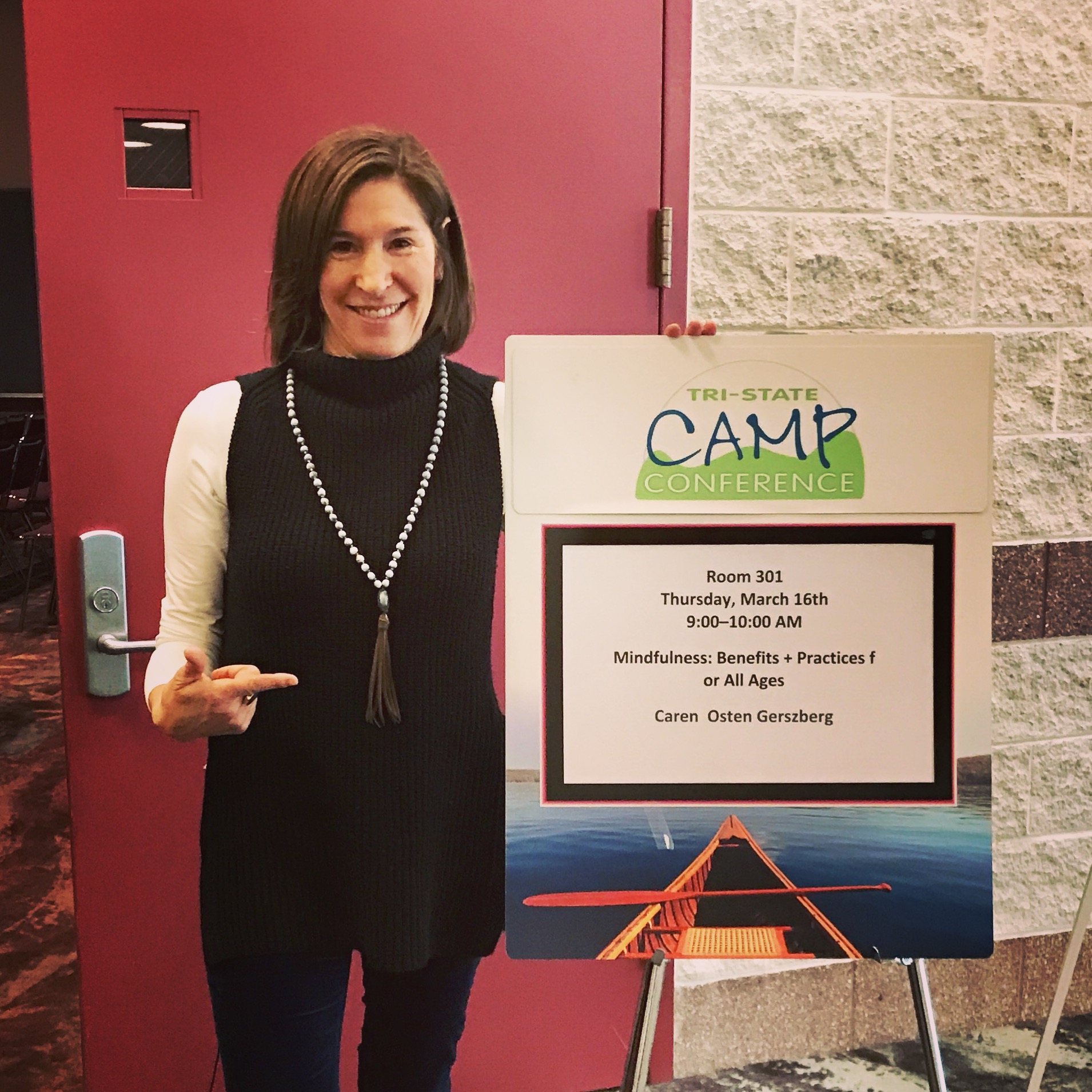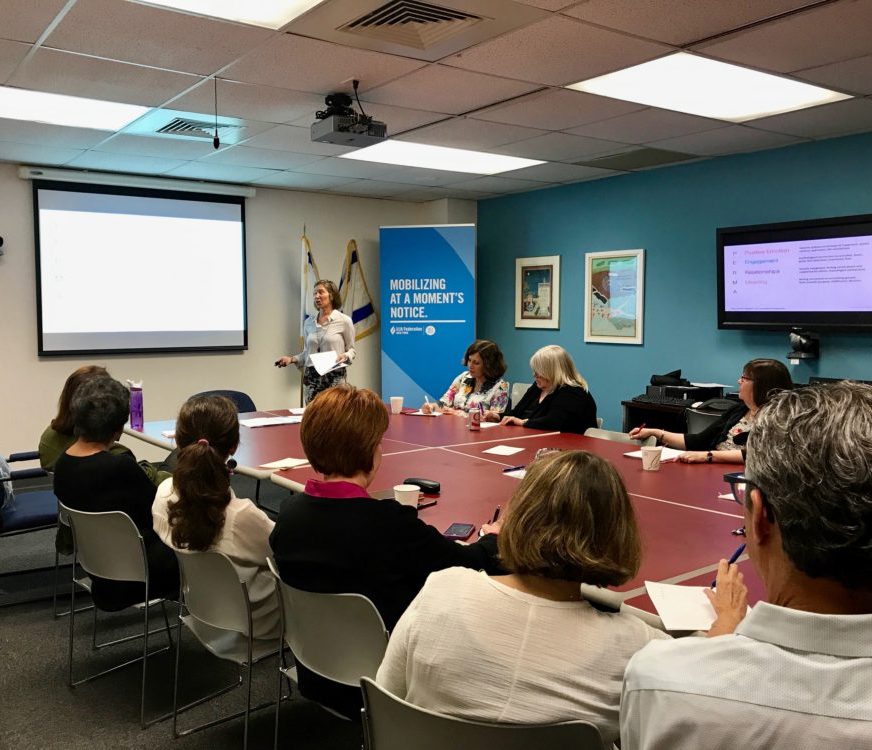 Feedback from Recent Presentations

Caren's presentation was uplifting, motivating and reassuring. In turbulent times and stressors in our daily lives, it was exhilarating to learn that there are ways to infuse our lives with positivity. Caren is a terrific presenter, bringing her material to life through meaningful exercises that can be replicated at home.  —Susan S-D

I thoroughly enjoyed Caren's presentation on the power of positive psychology; it was informative, skillful and entertaining. In fact, I immediately began to incorporate her strategies into my daily life.  —Hedy L.  

Caren's presentation was thoughtful, interesting and well-crafted.  I walked away with useful, practical strategies to incorporate into my daily routine.  —Susan G.
Upcoming Speaking Engagements
MNDFL Studio , NYC
Expressive Writing + Meditation workshop

2018 Tri-State Camp Conference (ACA), Atlantic City, NJ
Peace + Positivity for Campers & Counselors
Tovami Yoga, Mamaroneck, NY
Expressive Writing + Meditation workshop
Recent Speaking Engagements
UJA Federation Staff, White Plains, NY
Peace, Positivity & Purpose: The Pillars of a Happy Life 
2017 Tri-State Camp Conference (ACA), Atlantic City, NJ
Mindfulness and Its Benefits for Campers & Counselors
University of Pennsylvania, Kelly Writers House, Philadelphia, PA
The Writing Life
Elmwood Camp Training Session
Mindfulness and Its Benefits for Campers & Counselors