In the Media
As a certified life coach, and columnist and contributor to The New York Times, PsychologyToday.com, The Huffington Post, and Mindful.org among others, Caren Osten has expertise in and covered a wide array of topics—including flourishing, work-life balance, resilience, mindfulness, life transitions, education, parenting and travel. For press inquiries and scheduling, please contact Caren at [email protected] or 914.362.1999.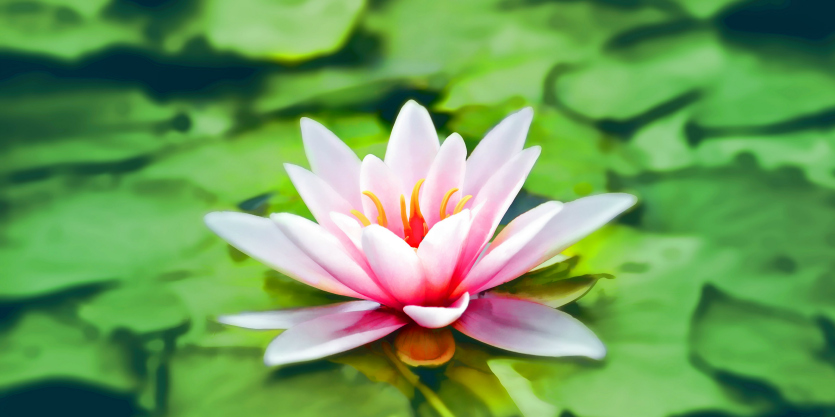 PSYCHOLOGYTODAY.COM 
–
The Happiness Project
Caren's interview with Gretchen Rubin, author of The Happiness Project.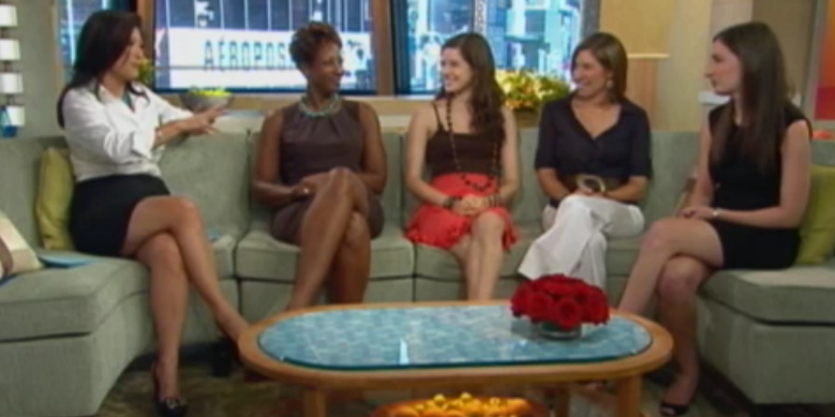 ABC NEWS
–
College Send-Off 
Caren's interview about sending her daughter off to college, based on her New York Times column, Mom U, about the college admissions process.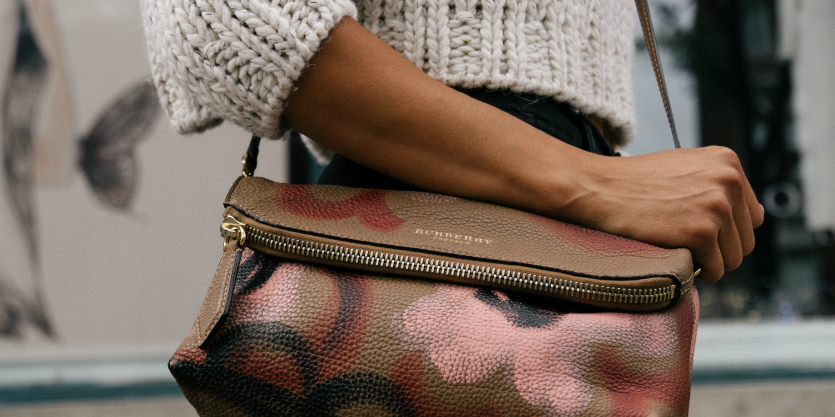 HER MONEY PODCAST
–
 Jean Chatzky Interview
Caren talks about positive psychology and mindfulness as ways to slow down and bring balance, resilience and positivity to our busy lives.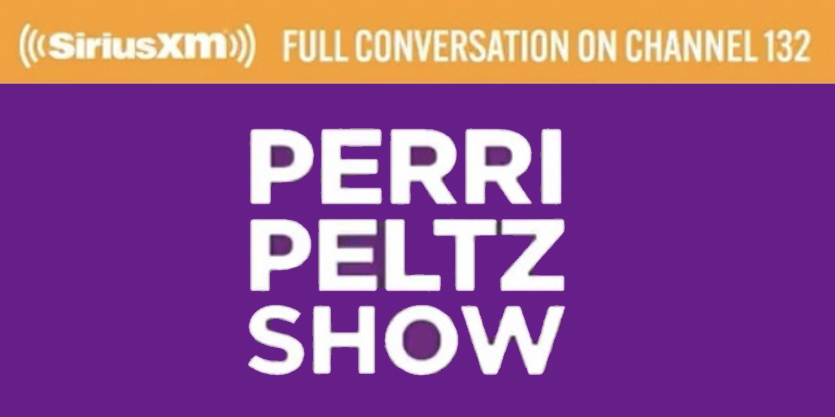 PERRI PELTZ SHOW
–
 Menopause on Sirius XM
Perri Peltz did a 5-day series on menopause-related topics on her daily Sirius XM radio show. You can listen to the my interview with Perri.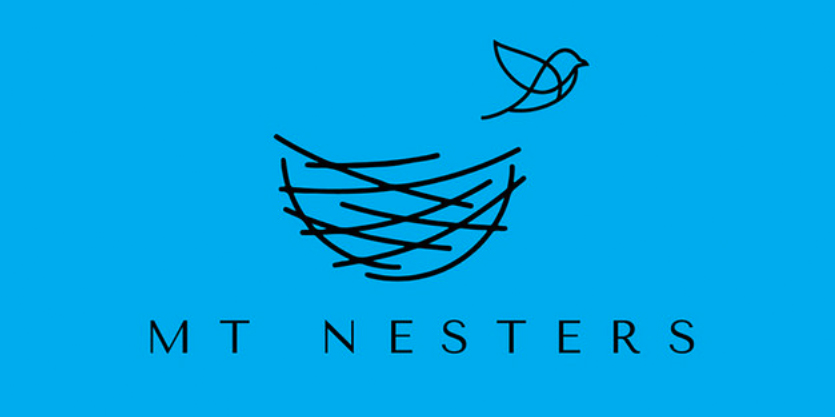 MT NESTERS PODCAST
–
 The Sun Will Come Out Today 
As a featured panelist, Caren offers insight and strategies on ways to cultivate positivity and kindness as we navigate these uncertain times.