"The good life is one inspired by love and guided by knowledge."
– BETRAND RUSSELL

Are you struggling with the stresses of work-life balance? Are you seeking serenity from the constant pull of technology and social media? Are you transitioning to a new phase in your life—a new job or relationship, college, parenting, an empty nest—and looking for some guidance and support as you adapt and grow? Are you looking simply for more happiness and positivity in your daily life? Come work with me and be inspired to make change.
As a life coach, I use solution-focused techniques to help you achieve your goals. Together—in person or virtually—we will look at your prior successes and positive experiences as a basis from which to broaden and build. We will explore your character strengths and harness the power to use them as you move toward your goal through practical, clearly-defined action steps.
---

Our evocative and thought-provoking discussions and exercises
will provide opportunities to learn to savor the positive, harness your strengths, embrace self-compassion, express gratitude, boost your resilience, consider your choices, value your relationships, reinforce your potential, explore mindfulness, foster the positive, achieve your goals, and enjoy the journey.
---
COVID-19 UPDATE: ALL COACHING IS CURRENTLY BEING DONE VIRTUALLY.
Working with me is an opportunity to…
explore
your potential by looking at your strengths and at what's working in your life, work, relationships
engage
in your choices and what's possible now and in the future
embark
on an action plan, on pathways to change and grow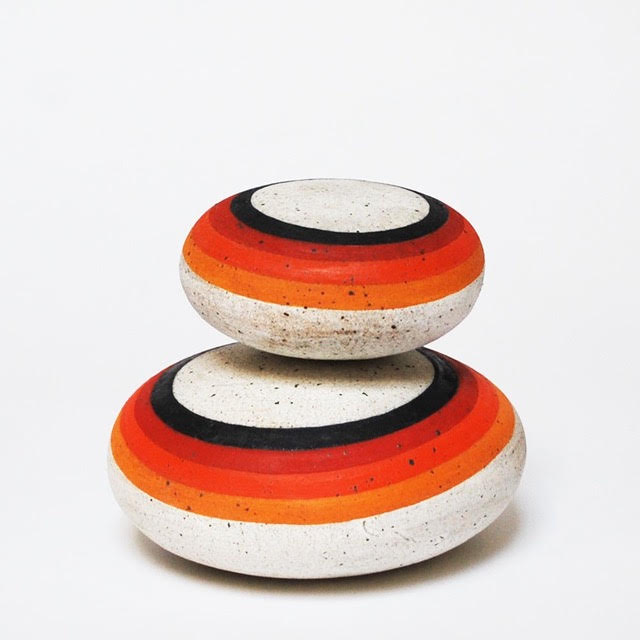 work-life balance
career
health and wellbeing
relationships
parenting
transitions
increasing happiness
finding meaning + purpose
Click for Fees
Working with a skilled, experienced coach is an effective and efficient way to make rapid progress toward your goals and is a very worthwhile investment in you, you.
My clients are typically able to achieve clarity and results quickly – often in only 4-6 sessions.
Initial Consultation
Your initial consultation is always complimentary. Contact me to schedule one now.
Standard Fee
$200/Session (60 minutes)
Coaching Packages
Four sessions at $680 (a savings of $120)
Six sessions at $960 (a savings of $240)
* Insurance does not cover coaching fees.
Location
I work with clients in person in NYC and Westchester County, in a sunny office located in Larchmont, New York. I also conduct sessions via Zoom, phone, FaceTime or Skype.
Caren asked all the right questions while being a great listener.  She had me really "dig deep" with not only evaluating my goals, but also having me think about my work-life balance and future dreams. Ultimately, she helped me realize a perfect alternative to my quandary.
DANIELLE S.
I am so grateful to be working with Caren as a coach. She is warm, wise, compassionate, insightful, and practical. She has helped me both with the "small" things, such as developing routines that support me in feeling how I want to feel (not small at all!), and the big things, such as career exploration. I have found her expertise in positive psychology and mindfulness incredibly useful. I would highly recommend her to anyone considering coaching.
ILANA N.