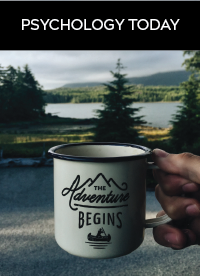 Mindful Travel: Tips to Slow Down, Do Less & Enjoy More on the Road
Many of us will be traveling in the coming weeks, and while those days away can be a meaningful respite from the hectic pace of daily life, they can also be fraught with expectations, travel complications, long lines, crowds, and much more than simply an antidote to life's daily stressors.
That's where mindful travel comes in. Thinking about our travel time as a chance to slow down, to really slow down—taking in moments, savoring experiences, and embracing new surroundings—can be more of a stress release and mental energy boost then anything in its place. Here are a few ways to enrich your travels, creating a mindful journey for both mind and body.