The Write Balance
This workshop uses writing as a vehicle for expression, exploration and engagement with the goal of cultivating happiness and nurturing balance in your life. No writing experience is necessary—this is an opportunity to deepen your understanding of yourself, and others, by sharing written words in a safe environment, and trusting your voice to initiate topics that touch our everyday lives.
As a group, we will write from suggested prompts to provoke exploration of emotions and narratives. Each session will focus on a different theme—rooted in the science of well-being, or positive psychology. Depending on the session, workshops may include discussion and writing stemming from the following concepts: gratitude, the mind-body connection, character strengths, resilience, relationships, savoring, goal-setting and courage, among others.
This type of no-pressure, expressive writing practice has many benefits for the individual and the group, including:
A renewed sense of purpose & direction

Expanded self-awareness

Reduced stress levels

New tools & strategies for enhanced well-being

Better communication skills & improved relationships

Increased mental acuity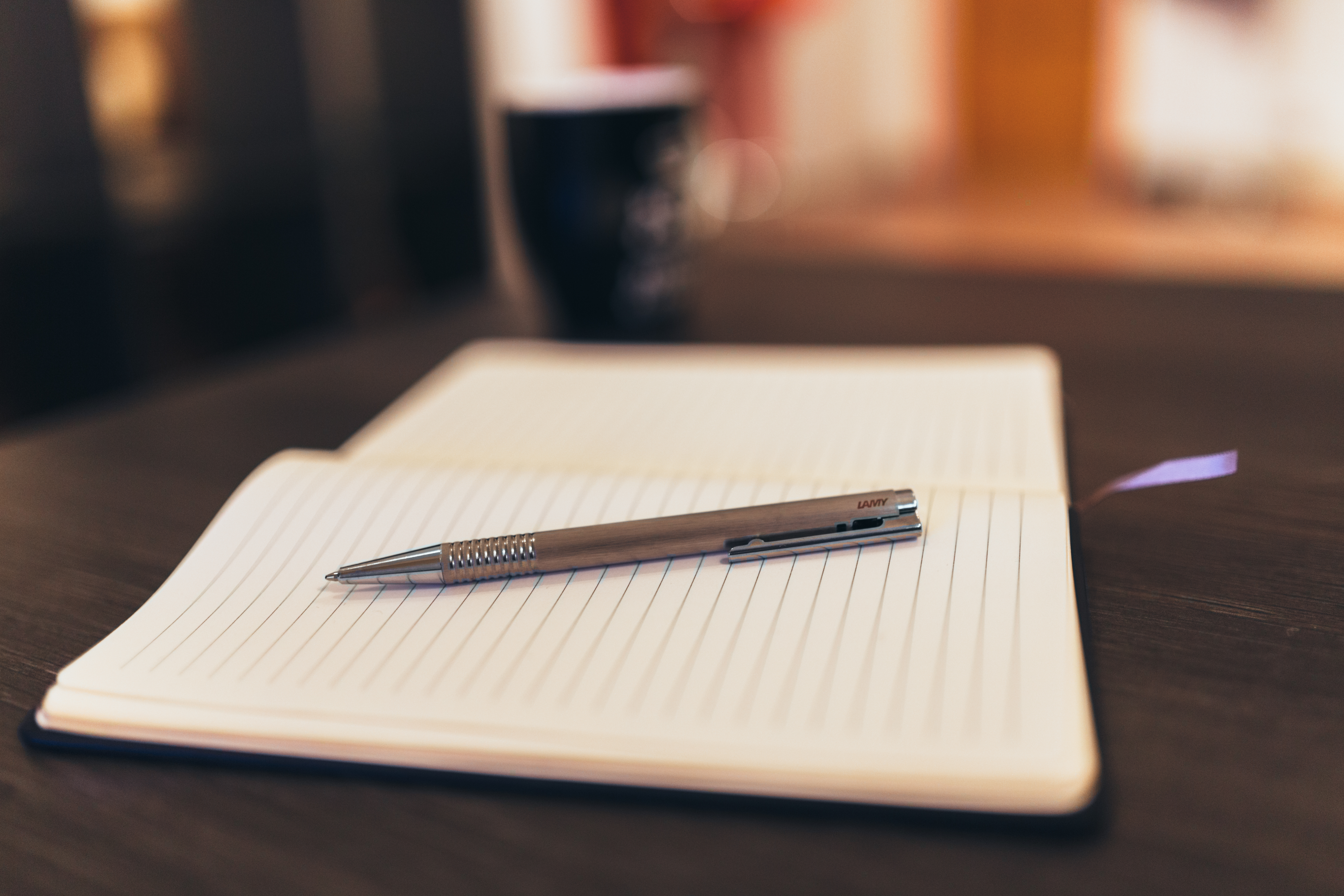 The Write Balance is a wonderful course in self-discovery through writing. Caren creates a warm and friendly environment in which we could explore ourselves and learn about what makes us who we are. I highly recommend this workshop for anyone interested in exploring their inner world, in writing, and taking the much-needed time to learn what makes us happy so we can thrive. 
CHERL B.
Caren provides a warm, safe environment for you to connect with your inner happiness, struggles, strengths and ideas through written words. She inspires the group by sharing poetry, stories, meditations, writing prompts and teachings about positive psychology. The Write Balance is truly a unique and life-affirming experience which I sincerely recommend
HELEN W.
I was delighted with my experience in The Write Balance workshop, where I was able to express emotions in written form in a way I had not imagined before, due to the supportive atmosphere Caren created. The thought-provoking writing prompts allowed me to grapple in a new way with important personal experiences and in the process unearth some inner strengths I had long forgotten I possessed
JILL M.
Through the interesting and fun writing exercises we did each week, I not only began to hear my own voice in a new way, but found myself in the other participants' writings. The topics stayed with me beyond the workshop, and since it's ended, I've been able to get my life into more order.
DARCY B.